No trip to any city is complete without taking a look around the shops regardless of your style and trying to grab some bargains. The below 5 shopping malls should cover a wide variety of styles to suit even the most niche fashion guru.
Mall of Berlin
Opened in 2014 and located next to Potsdaner Platz making it a very convenient location. The mall consists of high end clothing brands such as
Guess, Hugo Boss, Armani, Replay and Levi's with a total of 270 shops.
Alexa Shopping Mall
Alexa is very well located because almost all train and Metro lines pass through this station stop Alexanderplatz. With 180 shops spread over 3 floors covering brands such as Tommy Hillfiger, Quicksilver, Northface, Mango and with clothes suitable for all ages and sizes is is a great visit for anyone.
Kurfürstendamm (+ KaDeWe)
You can't visit Kurfürstendamm and not KaDeWe which is a department store built more than 100 years ago. The product variety could keep you busy all day from furniture, music, cosmetics, clothing and much more.
Kurfürstendamm is an outside shopping mall so do keep that in mind in regards to the weather. Compared to Alexa and the Mall of Berlin it does not have as much choice, albeit it does have a far better atmosphere in my opinion.
East Side Mall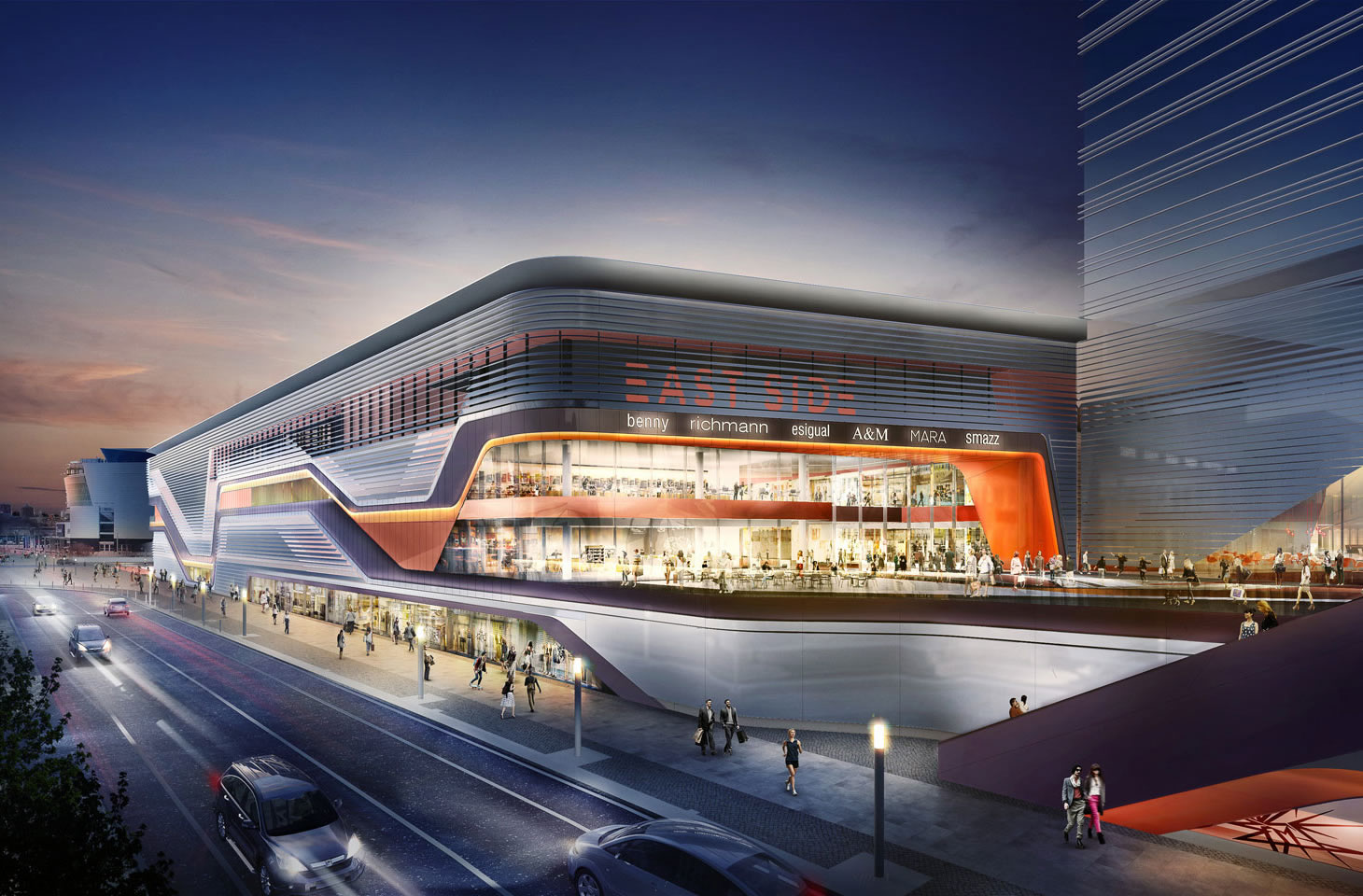 Built in October 2018 it is Berlin's newest Shopping Mall which can be found opposite Warschauer Straße station. As well as the usual shops you will also find a cinema, bowling alley, gym and two supermarkets. Great for making a family day of shopping and then followed by some entertainment.
Friedrichstrasse
Friedrichstrasse is for those without a budget worry as it is all very exclusive with brands such as Gucci, Hugo Boss, Marc O'Polo and Breitling which are just a few examples. If you are on a smaller budget don't forget how fun and inspiring window shopping can be.