Disregard "poor but sexy." The statement that best portrays Berlin is from German social pundit Karl Scheffler, who considered it a city "sentenced consistently to be turning out to be yet never to be" (Berlin – The Fate of a City, 1910). Numerous Berliners would consider this to be a gift: the German capital is continually rehashing itself, and when you're here, you can as well. Generations have come to get away from the devastating load of traditional life, to join an off center milieu of craftsmen and loners, researchers and revolutionaries. Be that as it may, the city's structures, many empty still hold the potential of further reinvention.
Art collectors Christian and Karen Boros heard their call around 15 years back, as they looked for a home for their 700-piece contemporary art collection. "We took a look at old industrial facilities, schools, clinics, pools – anything unfilled. Spots shouting out, 'Help! Give me another purpose!'" In 2002, when they happened to step upon what Boros calls "definitely the ugliest structure in Berlin" – a World War Two fortification bunker in Mitte, it was all consuming and instant adoration. To the city's artistic darlings, the Boros Collection has been an open mystery from that point forward, the fortification's cumbersome facade and shower painted inside dividers a helpful allegory for Berlin's layered history.
Buit in 1942, the bunker was a fruit storage facility during East German times, and then a fetish club after the fall of the Wall, when many large spaces were put to use by all sorts of clubs. Today, a visit to the bunker is as jolting as its history would recommend. What seems an impervious solid square through a stronghold fortified entrance, and you are welcomed by name ("we need them to feel not like guests, however like visitors") and offered a beverage. A progression of interconnecting rooms have an upside down feel: a couple have been sliced to stature for explicit pieces. Contemporary works range from the widely acclaimed (Ai Wei, Olafur Eliasson) to the art world favourites. Art within the assortment are changed out like clockwork.
The couple weren't simply searching for an approach to rehash the idea of a display, however. They needed to reevaluate their current living situation at the same time. The unlikely outcome was a penthouse on the dugout, designed by a similar architect. It's anything but difficult to envision yourself into their lives; almost certainly part of the appeal of visiting any private art collection. "I go down in my shower robe each day and take a look at the art with a glass of red wine," says Boros with trademark wryness.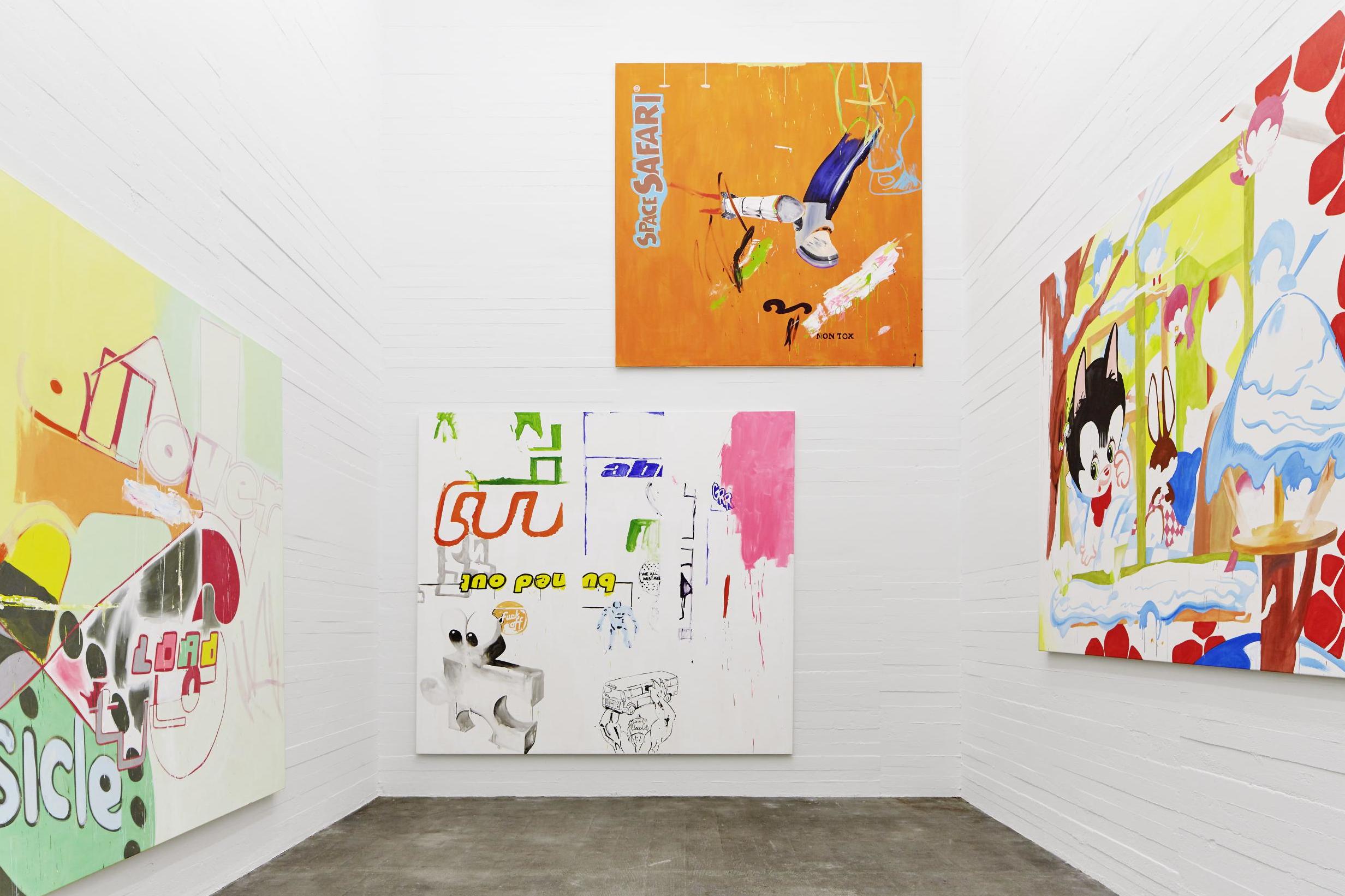 That sentiment of extravagance – of being encompassed by culture – is well-known to all who invest energy in Berlin. Surely, it is one of the capital's most prominent qualities. The Boros Collection may not be a mystery any longer, yet right now steady reevaluation as there is a lot of old spaces currently getting a second or even third lease of life. When asked about the quick pace of progress in Berlin today, Boros is confident: "As long as so much is still being made here, this city will live on, not rehashing itself, yet reevaluating itself."
Here are a couple of other Berlin spots getting a splash of new life:
Kindl Brauerei
This redbrick bottling works in Berlin's Neukölln region has as of late been reawakened as KINDL – Center for Contemporary Art. Like the Boros Bunker, its post-modern feel and large spaces are ideal for huge displays.
Tempelhof Airport
The Nazi-period air terminal shut in 2008 and revived its landing strip as a monstrous park. Presently Berliners bicycle and runners disused runway track for exercise, or parlor in perspective on the huge, fundamentalist period structures.
Teufelsberg
Teufelsberg is a slope made out of the rubble of World War Two, over which sits a worn out, graffitied yet profoundly photogenic Cold War spy station. Gossip has it that the remaining parts of an Albert Speer-planned Nazi military school underneath the rubble.
Café Strauss and Silent Green Kulturquartier
Situated in the Kreuzberg and Wedding districts, these cafes brimg new life to the city graveyards. Cafe Strauss presents cakes and espresso in a previous funeral home, while Silent Green stages shows and social occasions in a once upon a time crematorium.
Stone Brewing Berlin
The California bottling works has set up its European base in an old gasworks in verdant, private Mariendorf. Taking off, house of prayer like design and broad open air space directly beside the S-Bahn tracks makes for a strongly modern, quintessentially Berlin drinking experience.